No chemicals, no till, non GMOs. Vegetables the way your grand parents grew them. Our farmers team are Irin, Surah, Hania, Masrur and Mahbub growing over 100 varieties of heirloom vegetables and flowers on half acre of land. Our farm is entirely hand tended, intensively planted, and ecologically focused. Our dedication is to growing life-giving food, building soil health, and offering food access within the city without the need of a car. We are passionate about growing delicious food and nurturing the community around us. We never use chemical pesticides or synthetic fertilizers, and committed to growing ethical, sustainable and healthy food. Our farm is located in Latham, NY.
Hi, I'm Irin Naher, your local farmer and we live in Latham. We are in The Crossing  Park of Colonie farmers Market in 2022.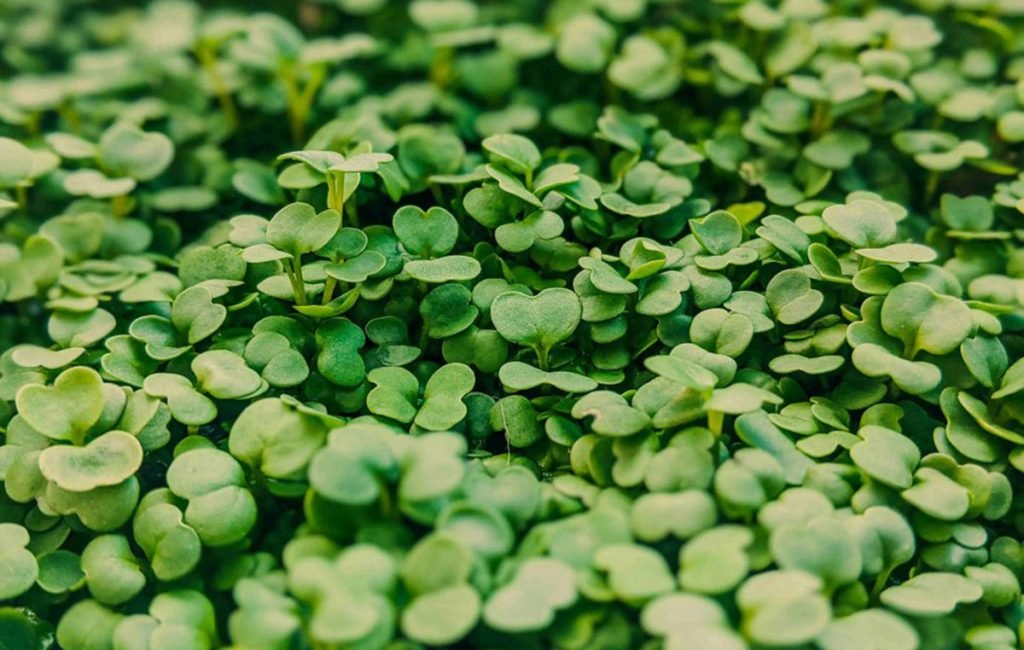 Microgreens are the earliest stage of a vegetable plant's development, after the sprouting stage.